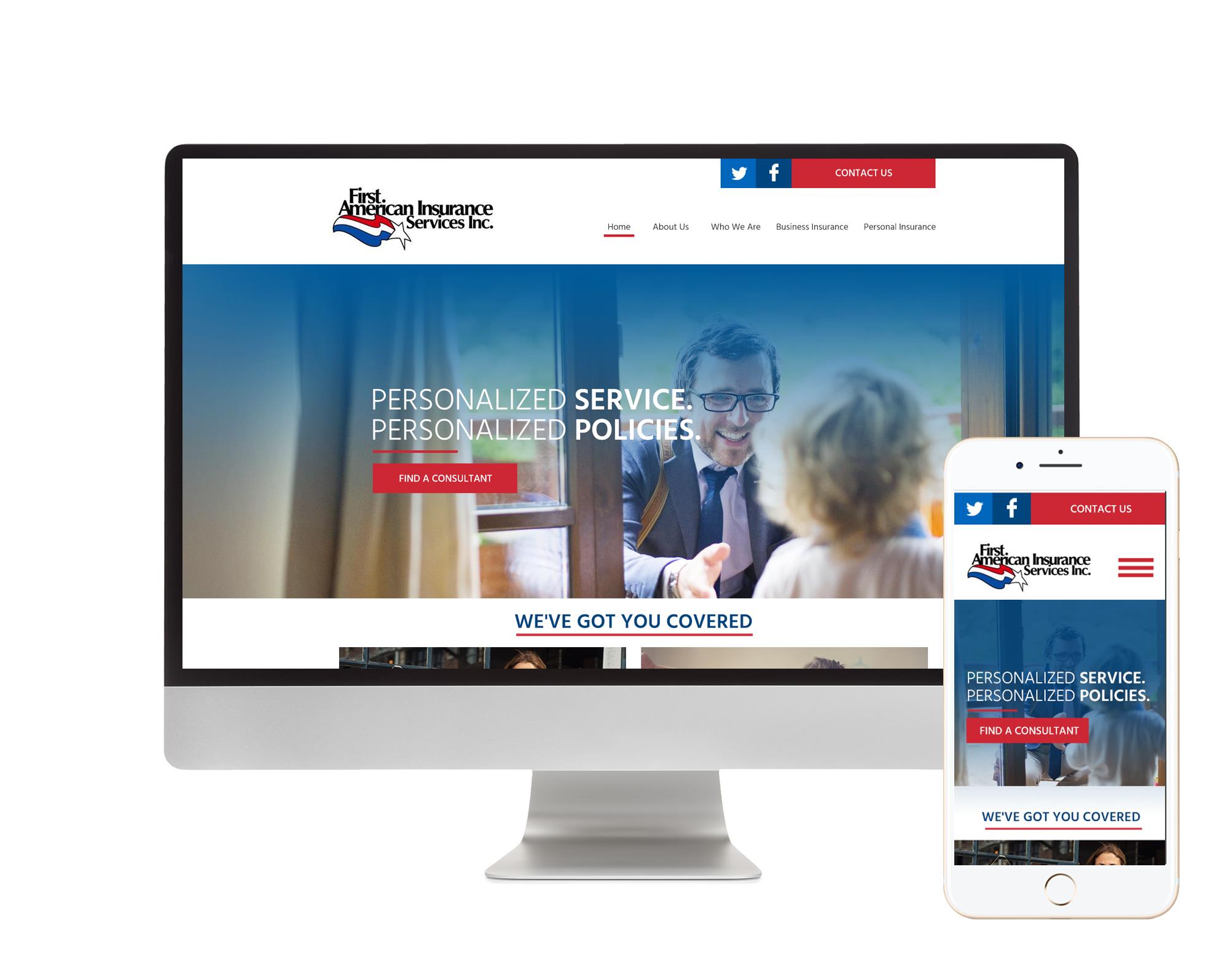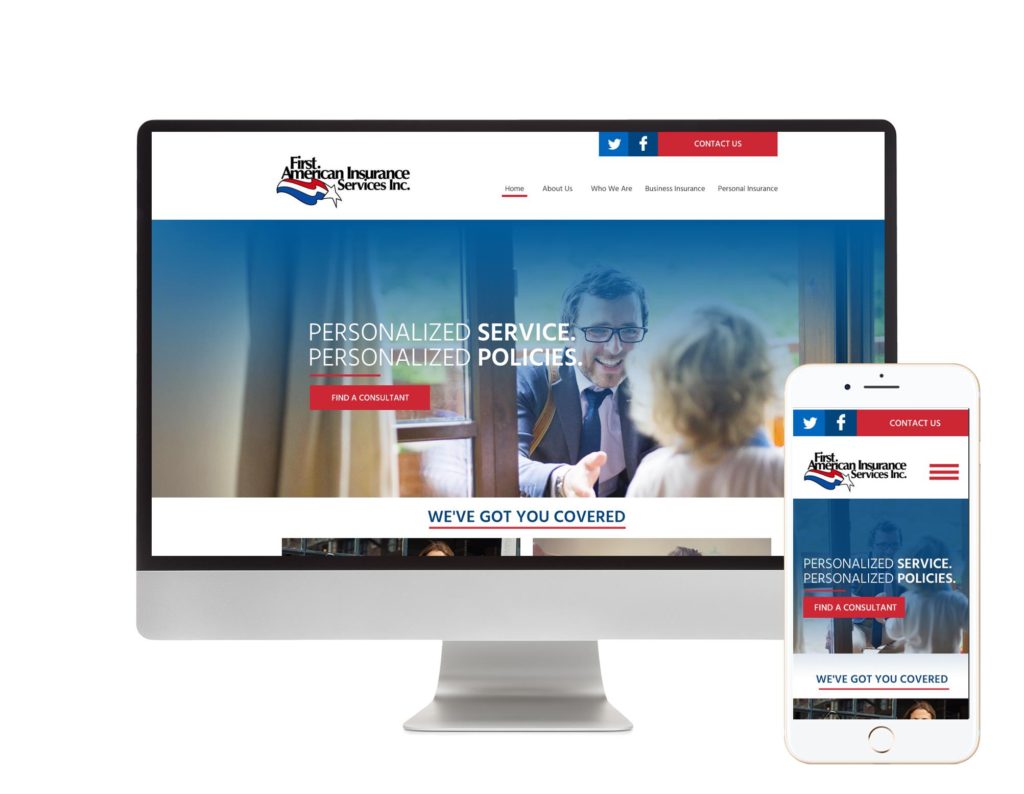 Since the coronavirus forced nonessential shutdowns and working from home became the norm, internet technology dramatically increased its development speeds. New tools and systems are advanced almost daily, design elements and product features trend with frequent turnover rates, and changing SEO algorithms can make or break your site's effectiveness on search engine platforms. If you own an online brand, it can be challenging to know what the best methods are for success. To answer some of your questions, we've gathered data on what's working and what's popular today for SEO and design growth. There are a few trends we've predicted will become some of the pioneers for web design in 2022. If you need comprehensive, high quality web development and SEO services, MLT Group's experts can provide web design, marketing, SEO, social media, video production, graphic design, and more. We provide services for complete web development while meeting contemporary web design trends in Minneapolis, MN and across the country.
Web Design Trends
While there are web building foundations and core values that can remain valid for many years and change only with the invention of significantly new technology, there are also hundreds of standards that shift with web design trends. From SEO algorithms created by search engines to the general visual aesthetics of a website, there are many aspects of web design that can rapidly change as new trends arise.
This coming year will likely see changes to web design and technology, especially because of Google's spring launch of the Page Experience update. This update changes the SEO algorithm for Google rankings to place greater emphasis on user experience. Google's SEO index and ranking system will now favor sites that have media, tools, aesthetics, and other features that improve user experience.
Some other changes that are predicted to be major web design trends in 2022 include the following:
Fun and positivity:
After the heaviness of 2020 and 2021, users are predicted to respond better to fun, positive, and visually optimistic site designs. This means colors will trend bolder and brighter, sites might include nonconforming functional features like animations and illustrations, and there might be an increase in the use of visual and sonic media. We are already seeing trends of sites using illustrated entry pages, animated buttons, unique fonts, and even games. With a trend of lighthearted, positive messaging both literally and visually, brands are building their websites to connect with users who are just now easing back into pre-pandemic patterns of life.
Some great examples of sites using fun, positive design systems include the Bernard Forever site, Grace Potter's site, the Guns 2 Swords site, the Great British Bake Off site, and many more. An easy way to start incorporating fun and positive designs into your site is to increase your use of bright colors, include more visual media like photos or illustrations, and increase movement of site tools without compromising the user's ability to navigate your pages (such as a bouncing page button or a photo reel).
3D and interactive:
Another predicted trend for web design in 2022 is the incorporation of three-dimensional systems and the increase in user interactive systems. This is largely due to the excitement around newly developed technology, but we think it's a trend that will last because it improves the user experience and opens the door for increased brand presence at the forefront of modern web designs. 3D designs and interactive multimedia can exist because of the high resolution and detailing capabilities of today's screens. Standards in image quality have shifted from HD to 4K over the last couple years, and some devices even use 6K-8K screen resolutions. In addition to increased resolution, internet speeds, broadband limits, and data feeds have increased dramatically to gather information better and faster.
Thanks to increased abilities for screen resolution and internet speeds, websites can incorporate cutting edge technologies for 3D and multimedia design. This includes augmented reality (AR), virtual reality (VR), smart video, interactive statistics content, micro animations, large scale videos, highly expanded images, and more. These design features can be used to make your site more engaging for the user, increasing your brand profile and improving your profile's imagery.
However, when incorporating 3D and interactive designs, it's important to keep in mind that many users might not have access to screens with the highest resolution or internet capacities that can load complex media. There are ways to still build 3D and multimedia systems into your site design that can add richness to your brand and still be simple enough in coding and data requirements for all users to process on their devices. Two great examples of this are the Sennep site and the Kaspersky security company map.
ScrollyTelling:
ScrollyTelling, or narrative visualization, has been a growing trend over the last couple years. This involves the presentation of long form content in a text format "translated" for the user by breaking down each part of the text into smaller sections and including images and other media along the way. ScrollyTelling can impart information in 1,000 words or more to the user by breaking that information into intuitive paragraphs accompanied by related imagery. It resembles the way magazines format long form articles and editorials. This system of narrative visualization can be built into your site design easily, using the existing aesthetics and formatted spaces of your pages.
ScrollyTelling is a useful way to impart informational or journalistic articles, blogs, or product pages to your users. Some great examples of narratively visualized pages include the Apple AirPods product page, MLT Group's page on SEO for Minneapolis, and a very in depth Huffington Post interview with chef José Andrés.
Also referred to as "deep dive content", this style of web page has special importance for search engine optimization. Pages of 2,000 words and more provide Google and other search engines with a cue that the page may be a good resource for searchers. Utilizing scrollytelling design concepts makes these long form pages as engaging as they are important to SEO.
Mindful and accessible:
With a growing social importance placed on equality, human rights, and inclusive activism, it's no wonder that mindful and accessible web design is a huge trend today. Especially after the pandemic lockdowns when everyone turned to the internet for news, entertainment, and work more than ever before, web designers realized they needed to make their sites clearer, quieter, and more direct. Part of mindful web design is to make your site a low stress, clean, and oriented space for the user. This includes using your white/negative space to create a sense of calm, removing overwhelming and unneeded graphics, and generally optimizing your site for as many types of users as possible.
Making your site mobile optimized and thumb navigation friendly will also increase the user's accessibility, as most will interact with your site on their phones and laptops interchangeably.
A big part of making your site mindful and accessible is to adapt it to become ADA compliant. Incorporating features that follow the regulations of the Americans with Disabilities Act (ADA) is not only an ethical practice, it will also expand your usership to people with disabilities like visual or hearing impairments, seizure conditions, cognitive issues, and much more. To learn more about our ADA compliant features, click the blue circular button in the bottom left corner of our site.
2022 web development standards:
In addition to these general design trends, there will also be standardized developments that will improve your site's ranking in search engine indexes. Two of these coming requirements include mobile first design and SSL certificates. Optimizing your site for mobile is not only a mindful and accessible design system, it's just not really optional anymore. Since 2017, almost half of the global web traffic was done from a mobile device, and Google uses mobile optimization standards as one of their key ranking systems. SSL (Secure Sockets Layer) certificates started as their own trend, but today are a highly standardized security system. SSL security measures authenticate the validity of your site to users, and they encrypt the translated data, protecting user devices and identities.
These are just some popular web design trends in Minneapolis, MN predicted for 2022. To learn more about web design and our comprehensive services, contact MLT Group at (507) 281-3490, sales@mltgroup.com, or online today.