MLT Group – we work with businesses in Minneapolis, Rochester, MN and beyond!
We're a full-service digital marketing agency with a focus on Web Design, SEO, and Video Production to grow your digital footprint.
MLT Group offers wide-ranging marketing services, including web development, SEO, digital and print graphic design, video production, and digital marketing strategy development. Whatever your marketing goals, MLT Group can design and implement a strategy that fits just right into your organization.
While outbound lead generation works, inbound marketing and the services/techniques we'll show you can dramatically change your business.

Our Comprehensive Approach to Web Development & Digital Marketing
Before signing anything, MLT Group helps you nail down your digital marketing goals. Once the right services for your organization and goals are selected, MLT Group begins:
Discovery: Our team will meet with you to learn about your organization and goals. This initial meeting is followed by research to learn more about your organization, industry, and competitors.
Communication: While we work on your project, you'll receive regular updates with progress, and we're always open to your questions, comments, and concerns. You'll be asked to review each piece of work (for example, designs and content). Nothing is ever implemented without your enthusiastic approval.
Implementation: MLT Group carries out the work! As you see it come to life, you might have more comments and questions—don't hesitate to reach out. MLT Group offers website revisions for free up to a month after launch, and regular services can be adjusted to better meet your needs.
Reporting: If you're receiving regular services from MLT Group, you'll also receive monthly traffic updates and a quarterly Digital Marketing Scorecard. This Scorecard, created in-house, lays out the key metrics of your site's performance in an easy-to-understand report.
Adaptation: The digital landscape is always changing. We can adjust your ongoing services to best meet new demands and standards. Whether it's because of a change in your business or a change in SEO best practices, we make sure your site and campaign adapt to produce optimal results. MLT Group can also monitor your website for necessary changes, updates, and bugs.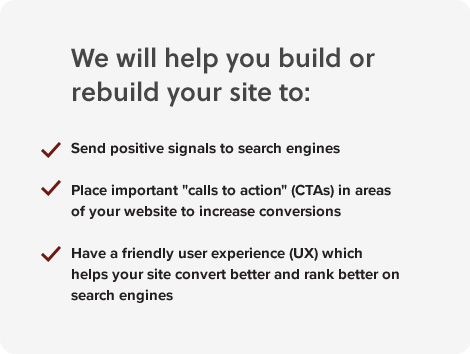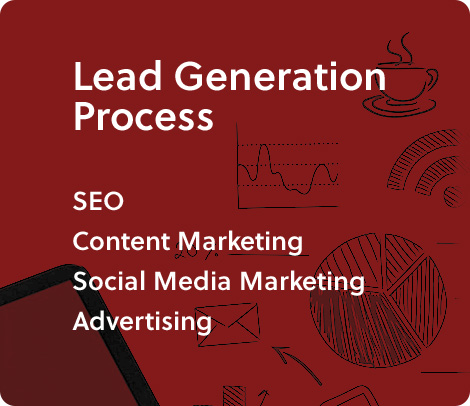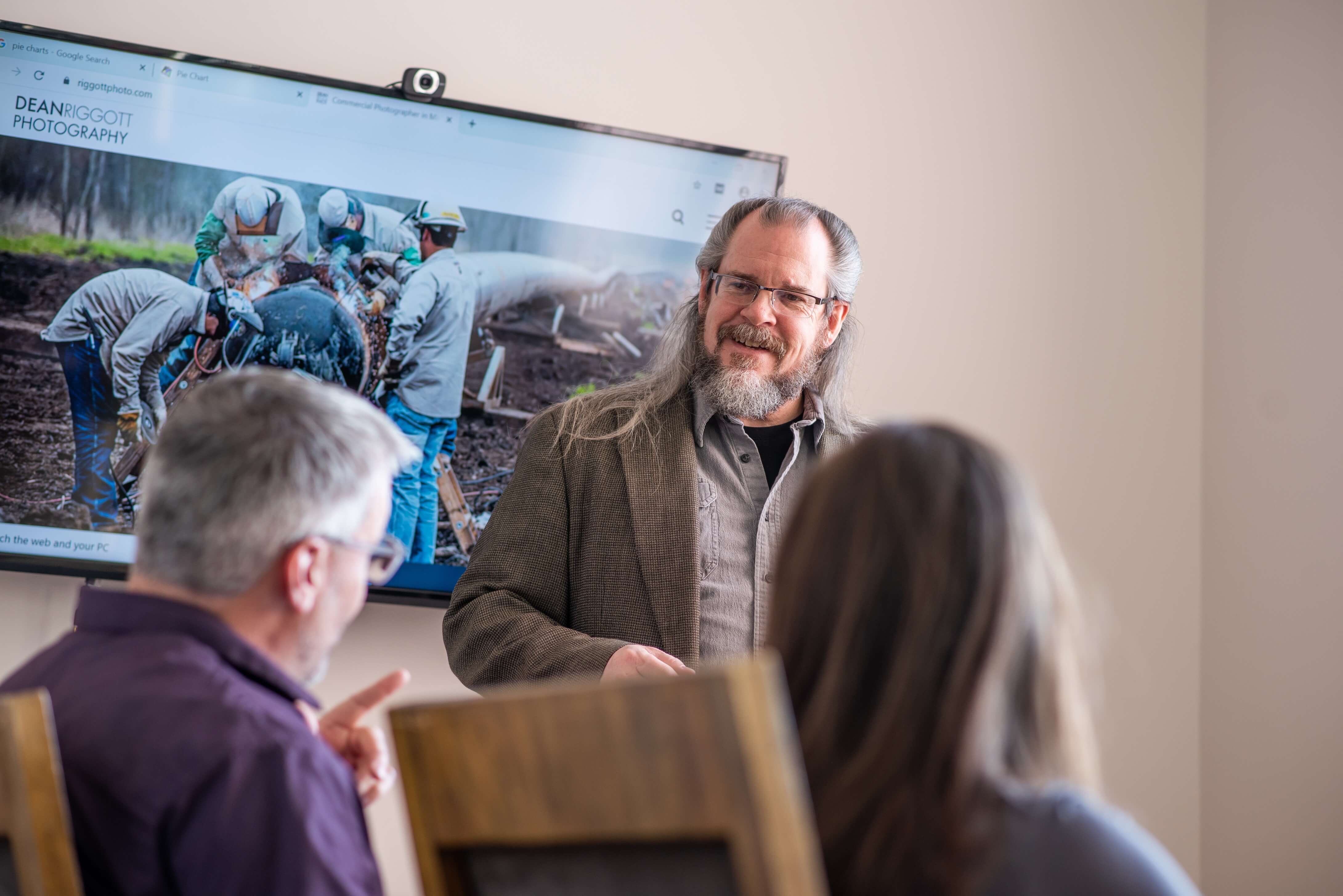 The MLT Group Team
MLT Group is led by Theo St. Mane, Director of Operations. Theo is a digital marketing expert who's been on the frontlines of web and SEO for over 20 years. He has a knack for explaining the technical aspects of digital marketing in clear language, and he loves opportunities to get creative. You can meet the whole MLT Group team on the Talent page.
History of MLT Group
Established by founder Mike Pruett in 1986, MLT Group quickly built a reputation for high-quality video production and marketing services. Based in Rochester, MN, we stayed on the leading edge of marketing, adding web design and development, copywriting, and search engine optimization services in the late 1990s. We've kept pace with the latest changes in digital marketing and web design since then, from the days of Flash (thankfully passed!) to today's clean and responsive designs.
Connect with Our Team!
Ready to boost your digital marketing? Contact us today at sales@mltgroup.com or 507.281.3490 for a free marketing consultation.