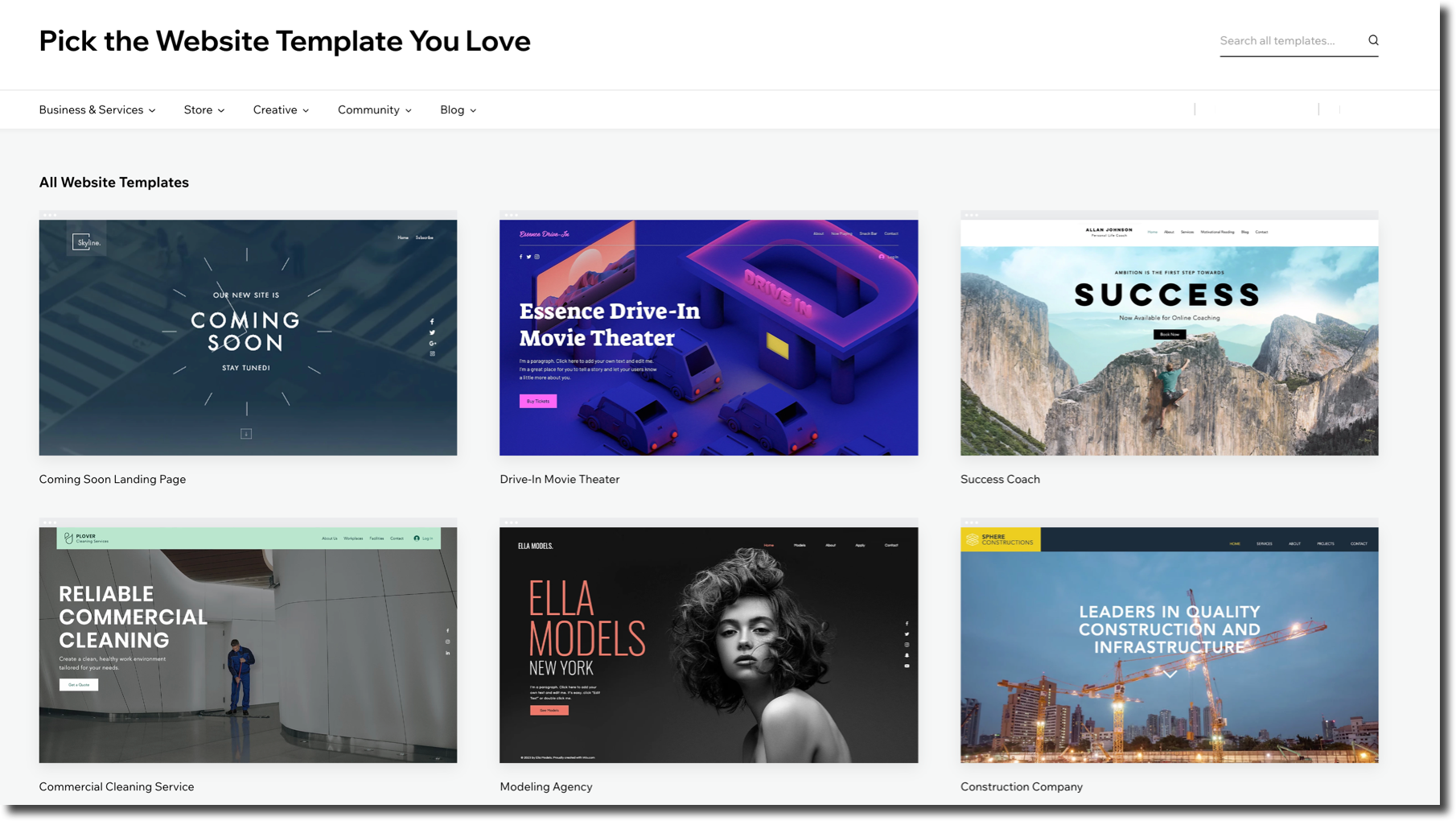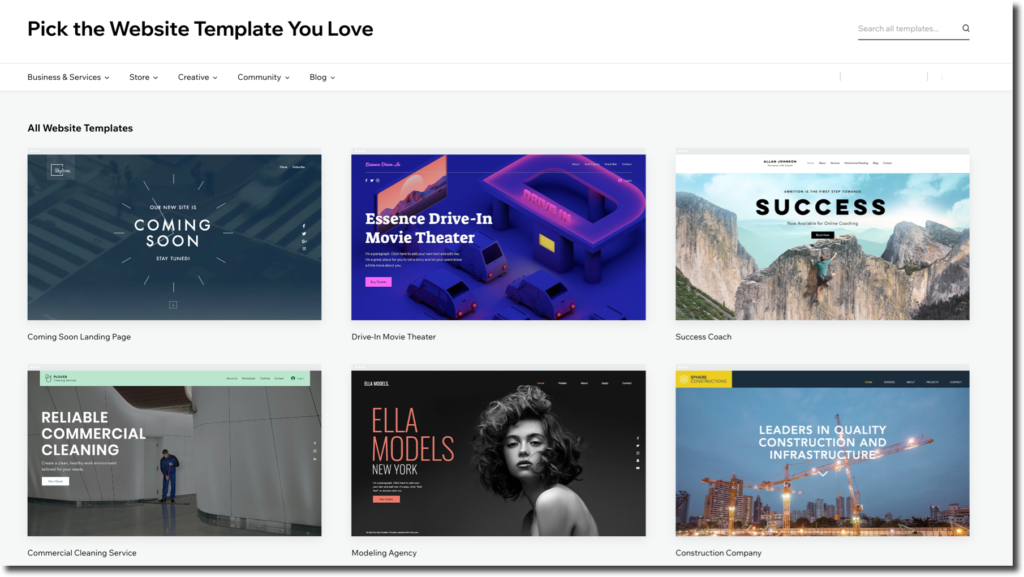 Just as with many other technologies, the way search engines and web systems work changes over time. As recently as just a few years ago, Google and other search engine algorithms favored websites with saturated keywords and over-stuffed URLs. Today, those same practices are penalized. If you're new to web development, it might be daunting to know where to start. Building a website requires a complex combination of design elements, relevant text and data content, keywords, search engine rule following, and more. To integrate the best search engine optimization (SEO) systems into your web presence, you have to follow the requirements set by Google, Bing, Yahoo, and other search algorithms to put your website on the map in terms of ranking. A higher rank on a search engine results page (SERP) will give your website more visibility, credibility, trustworthiness, and authority. One of the greatest tools available to website and content creators for both SEO and marketing purposes is the use of keywords. As a third-party marketing firm and provider of expert web development in Rochester, MN, MLT Group LLC uses a wealth of knowledge and experience to embed and implement the right keywords in the right places on your site.
Experts
Our web design, marketing, social media, and SEO experts, graphic designers, videographers, producers, and project managers offer comprehensive services to meet any of your online objectives. If you're embarking on a web design process alone, however, it's important to remember the usefulness of keywords.
Keywords
Keywords on your site will help lead search engines to your web pages, content, and media in many ways. Not only are keywords directly linked to various types of user inquiries, but they can also help you decide the most effective content to create, build marketing campaigns, and utilize social media effectively. Researching which keywords will be the most effective for your brand can follow several different paths depending on what purpose they will serve.
Keyword Analysis
The four main categories of keyword analysis include research for SEO and search engine marketing, research for social media marketing, content creation research, and research into specific audiences or market demographics.
Web Development
For web development objectives, understanding those four paths for keyword research can help you build content that better meets user needs and improve your Google ranking.
SEO and search engine marketing keywords:
This type of keyword research is considered "classic" investigation. Determining which keywords relate to your brand and overall website content while also meeting user inquiries will increase your SERP ranking. Some basic SEO keyword use could be the inclusion of a general search term with a location. For instance, if your website serves as an e-commerce retail space but you also own a physical store, you can benefit from the use of keywords specific to your products, online shopping terms, and your actual locations. To use an existing example, if a user searches "vintage band t-shirts in Rochester, MN," they will see there is an online store featured at the top of the Google search results for Ragstock. A branch of this retailer is located in a Rochester mall, but it also provides online shopping for vintage band t-shirts and other clothing. Using keywords to match the most-searched user inquiries (whether those searches are information-based, navigational, or transactional) in relation to your site content is the primary way to improve your SEO results.
Marketing
Another use of keywords for SEO/marketing purposes, specifically for search engine-based marketing, is for targeted promotions and pay-per-click (PPC) advertising. The keywords used in these kinds of ads work similarly to SEO keywords on your actual website. Google and other search engines will rank ads that their algorithms find relevant to the user inquiry higher on SERPs. Paid promos and PPC ads related to keyword searches are also favored above organic results, often at the top of a SERP.
Audience and market research keywords:
You can also use keyword research to learn more about your audience or a specific user demographic. Using tools like Google's Keyword Planner system, your own website's analytics, or even through market research with various news media like Reddit, YouTube, Quora, and Google News, you can pinpoint what audiences are asking, buying, talking about, interested in, unhappy about, and more. With keyword research geared towards audience behavior, you can also determine demographics like ages, locations, professions, languages, and other information. Google Trends is another free system that allows you to search keywords to see their level of trending over certain periods of time. Using keywords relevant to your online brand that are trending across large audiences or are discovered for niche user sets can assist you in building a diverse and dependable following to market to.
SERP ranking
Using keywords for a broad audience (like "vintage fashion") combined with more unusual or underground keywords that are still related to your content (such as "vintage 1950s letterman jacket") can be one of the most effective ways to grow your audience simply through SERP ranking.
Social media marketing keywords:
Another extremely effective use of keyword research is determining social media trends and understanding how to use hashtags (and tags in general) accurately. If you have an online presence, it's highly recommended that you also have at least one social media platform. Ideally, brands should utilize the broad reach that multiple platforms like Instagram, Twitter, YouTube, Facebook, Pinterest, TikTok, and Snapchat provide. Each of these social media platforms offers fully-developed "SEO" systems that use similar properties to actual search engine algorithms. These platforms index and rank accounts, tags, topics, and even images to best answer a user inquiry based on keywords and location.
Social Media Marketing
The trick to social media marketing is that each platform system is different from the rest. A trending post on Instagram won't translate to video formats, and it may not hold the same attention on Facebook or Pinterest. Similarly, popular tweets reposted on Instagram and Facebook may actually be penalized for showing up as text content spam or advertisements that break platform rules. The best way to effectively use each social media platform's keyword system is to spend time learning their various search systems and formats with the information applicable to your brand and audience.
Content creation keywords:
One rule of good SEO is to continue publishing fresh content that adds richness to your web presence, provides real information to your audience, and follows the rules of search engine algorithms. The pressure of creating new content frequently can make it difficult to plan what blogs or news to generate. That's where keyword research for content creation can play a significant role in guiding your publishing path and answering your "who, what, where, when, why, and how" questions. Content creation will naturally intertwine with your overall approach to SEO practices, sharing your brand goals and getting results together.
Fresh Content
Although fresh content creation for the sake of staying prominent in the eyes of search engines is important, you can also use keyword research to determine other reasons why content should be made. For example, using content to grow email subscriptions, generate sales, partner with other brands, introduce new projects or leadership, and gain new certifications or authority over your work can all be important reasons for generating a blog post or even building a new web page. Using the right keywords in that kind of content will only make their release have a more effective impact on audience growth and SERP ranking.
Keyword research opens many doors to building your online presence positively. Whether you are building a brand-new site or enriching existing content, we can help. To learn more about the use of keywords for web development in Rochester, MN, contact MLT Group today at (507) 281-3490, sales@mltgroup.com, or online.