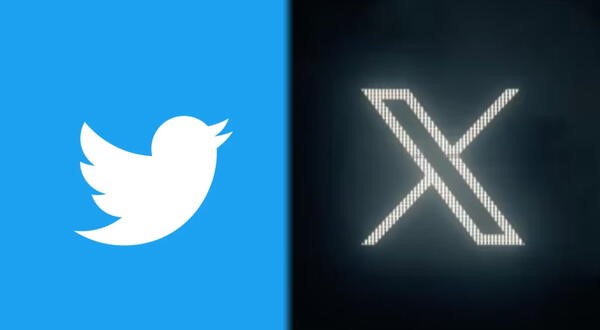 The big news in social media this week is that Twitter has a new logo. Elon Musk has rebranded the social media giant, removing the little blue bird in favor of an X.
Twitter, launched in 2006, was the brainchild of Jack Dorsey, Noah Glass, Biz Stone, and Evan Williams. The idea for came from wanting to use a short messaging system for a small group. The idea struck a chord, and the business grew into one of social media's most popular and influential platforms. Twitter was reported to have approximately 450 million monthly active users as of 2022, 396 million more than 2010.
Elon Musk
Famously, or infamously, business magnate Elon Musk initiated an acquisition of Twitter.com on April 14, 2022, and concluded it on October 27, 2022. Musk made the board of the social media company an unsolicited buyout offer of $44 billion on April 25 after having already purchased 9.2% of the company's public stock.
Elon Musk and Twitter
In July, Musk announced his intention to terminate the agreement, causing the company to file a lawsuit against him. With a trail scheduled for the week of October 17, Musk reversed course, announcing that he would honor the acquisition agreement. The deal was closed on October 27, with Musk immediately becoming Twitter's new owner and CEO. Musk promptly fired several top executives and laid off roughly half of Twitter's 7,500 employees. Hundreds of other employees then resigned after Musk issued an ultimatum demanding they commit to "extremely hardcore" work.
Twitter
In the short time since taking over Twitter, Musk himself has estimated that the value of the company has dropped to about 20 billion dollars.
Early Sunday, Musk posted a video of a flickering "X" and answered questions about the permanence of the branding change by saying, "We're cutting the Twitter logo off the building with blow torches."
Summary
If you hadn't already heard, we thought you should know. If you have a Twitter feed linked from your website and you'd like your site updated to reflect the new logo icon for Twitter, MLT Group can do that for you. Contact us today, or just shoot us a note, and we'll make the change.