Hazing
The Painful Truth is an anti-hazing video produced by MLT Group in conjunction with the Rochester Minnesota Police Department and Rochester Public Schools. Please contact sales@mltgroup.com or call 507-281-3490 to inquire about copies of the video or digital downloads.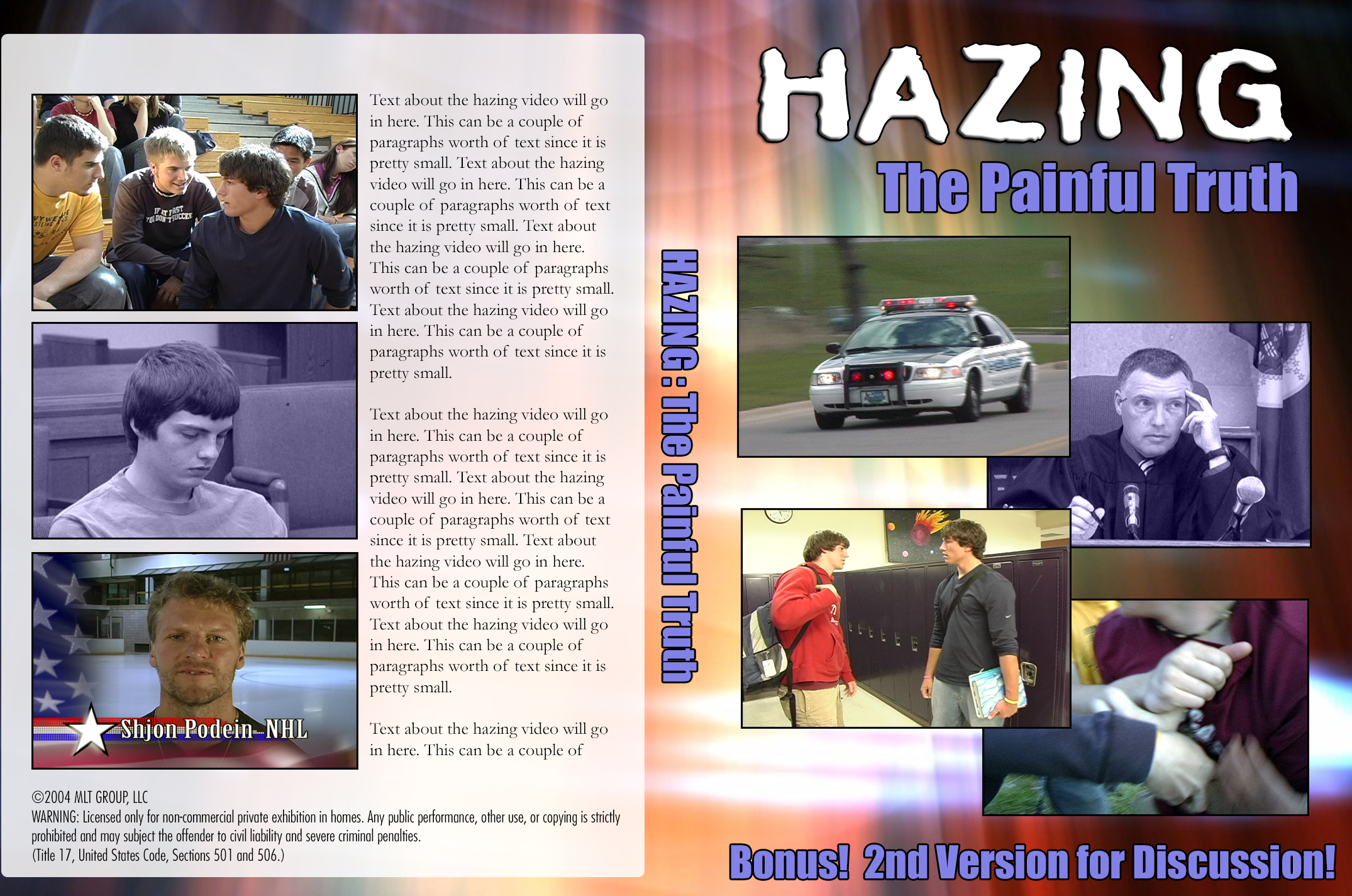 Synopsis
The video features high school students in a mock situation where some students are trying to get another to join in a hazing. It was filmed at a Rochester MN high school using student actors.
The video includes comments from school athletic officials and Shjon Podein, who became a standout player in the National Hockey League.
Podein tells students that many people see hazing as being good for a team. But he says, "you have to be able to trust teammates and hazing makes teams weaker."
The video follows students charged with hazing as they find themselves in the criminal justice system. During a courtroom scene a judge tells a student being sentenced that there truly is no excuse for his behavior. "It's dangerous, humiliating and above all, stupid," he says.
In the News
See an article on Hazing: The Painful Truth here https://www.postbulletin.com/news/hazing-common-but-illegal