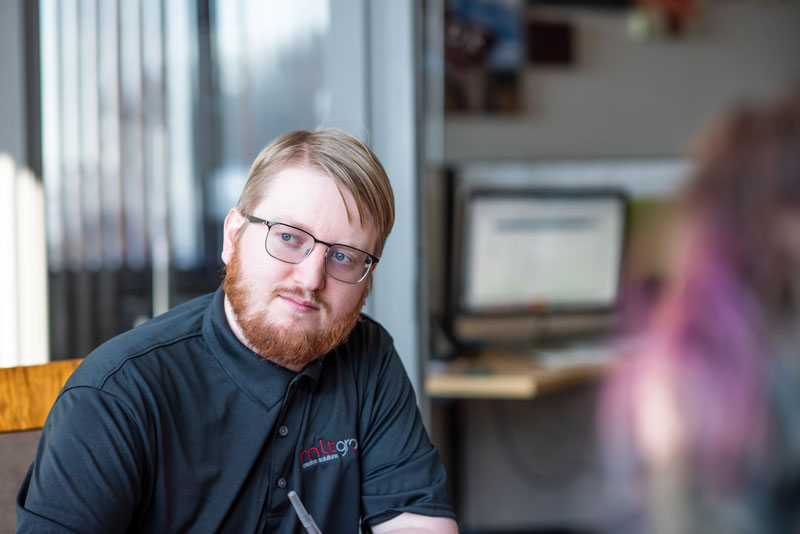 Tyler Ringstad
Content Manager
Duties:
Coordinates blog and other content writing with writers and clients
Writes, edits, and optimizes content
Tyler holds a master's degree in rhetoric and writing from Washington State University and taught college writing there for three years. He now uses those teaching and writing skills to help understand clients' needs, work productively with the writing team, and write content. When not working, he enjoys reading, baking bread, and watching movies.
« back to talent