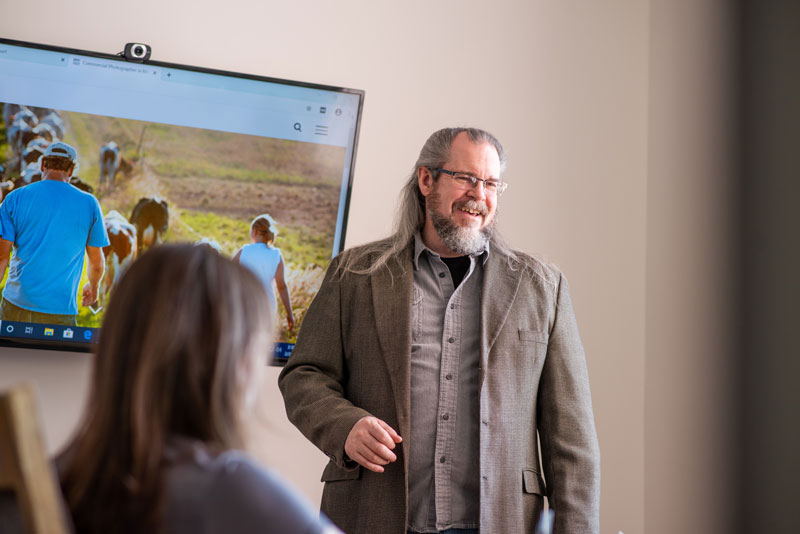 Theo St. Mane
Director of Operations and Co-Owner of MLT Group
Duties:
Develops marketing strategies
Writes scripts, directs and produces videos
Oversees the operations of MLT Group
Theo's marketing and creative experience spans more than thirty years and includes authoring dozens of screenplays, producing hundreds of videos and websites, consulting and speaking nationally on digital marketing, and leading the growth of MLT Group since 1999. He also engages in customer relations, video production, writing and art direction, leading MLT Group's marketing and creative services. A published author, Theo enjoys history and sharing people's unique stories.
« back to talent