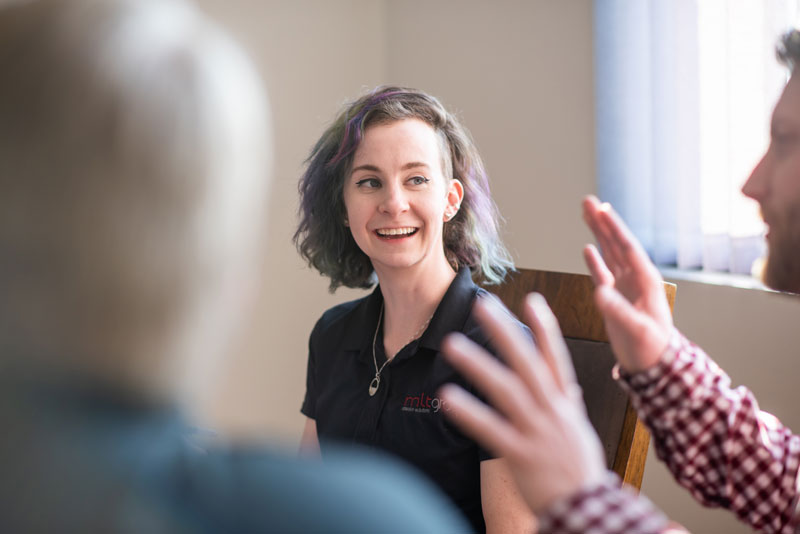 Katie Olsen
Digital Marketing & SEO Specialist
Duties:
Provides ongoing SEO for websites
Provides clients with insight about website ranking
Works with clients to develop online marketing strategies
Katie graduated from Iowa State University with a B.S. in Technical Communications and a minor in Performing Arts. Now working as MLT Group's Search Engine Optimization Specialist for client's websites, Katie is enjoying the easygoing, yet professional work environment and collaborating with MLT's clients to enhance their online presence and build thir businesses. When there's free-time, they like to spend time reading, sewing, and working outside in the garden.
« back to talent