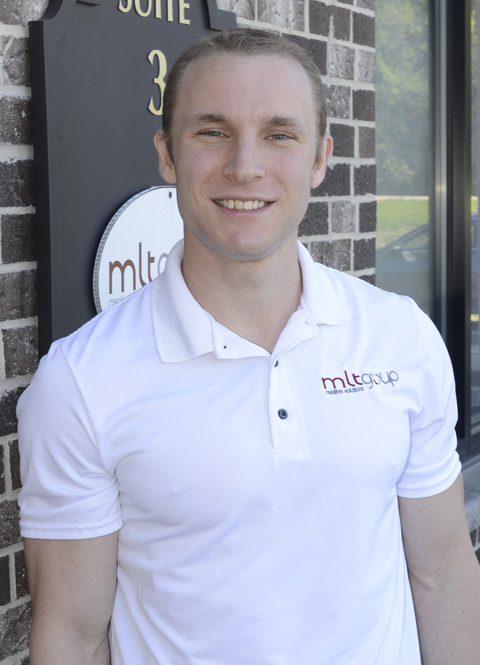 John Kelly
Web Development Specialist
Duties:
Designs websites
Bridges the gap between design and programming
Updates websites accordingly
A graduate from Saint Mary's University, John Kelly puts his degree in Electronic Business Technology to good use as a web development specialist at MLT Group. He is responsible for building and making updates to websites as well as being the go-to guy for clients who need help with their email accounts. John enjoys the MLT Group office environment where people are professional yet fun and relaxed. He spends his free time running, longboarding and lifting weights.
« back to talent