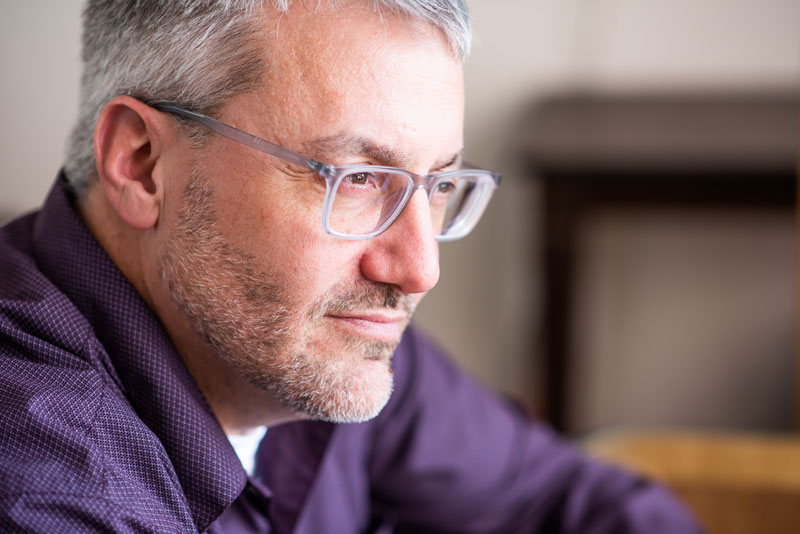 Jeff Bulau
Sales and Marketing Manager
Duties:
Fields all calls in relation to new projects
Introduces clients to the production team
Consults on marketing strategies
Known around the office as "the face of MLT Group", Jeff has been a key figure of the company for over 8 years. Each day, Jeff answers questions in relation to new design projects and improving websites. With a knack for helping and teaching, Jeff coaches his kids in multiple sports and also enjoys spending his free time fishing in Minnesota's many lakes.
« back to talent